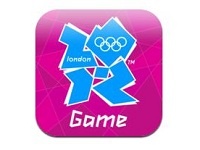 The
2012 London Olympics
is right around the corner, and as one would expect, the massive media coverage, and the hype prior to the event has started to build up. To further increase excitement among users,
Neowiz Internet
has launched a game for the
Android
as well as the
iOS
platform, showcasing certain events of the game. Authentic London venues will be found within the game, with 9 different events to choose from. These events include 100m running, 110m hurdles, 100m freestyle swimming, 100m butterfly swimming, Archery, Pole Vault, Double Trap, Triple Jump, and Kayaking. Users can select from three different modes to play from namely
Training
,
Olympic
, and
Challenge
.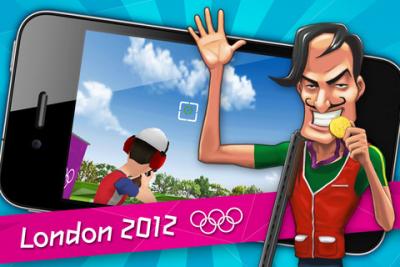 The app is available in a free and "premium" version for both Android and iOS; however, there's no gargantuan difference between the two. While all features across the apps are similar, the premium version comes with 3000 stars and 5 max stamina points, which are worth over Rs 300 ($6). This app isn't for you, if you are not the one to indulge in micro transactions within the game. Either way, it's good to have a game representing Olympics, to bring out the true spirit of the games.
Developers:
Neowiz Internet Corp
Size:
72MB (Android), 146MB (iOS)
Price:
Rs 145 (Android), Rs 167 (iOS). Free versions also available
Platform:
Android 2.1 +, and iOS 4.0 or above
Download:
London 2012 – Official Mobile Game - Free (Android)
;
London 2012 – Official Mobile Game - Free (iOS)
GALLARY